CHANGE PLAN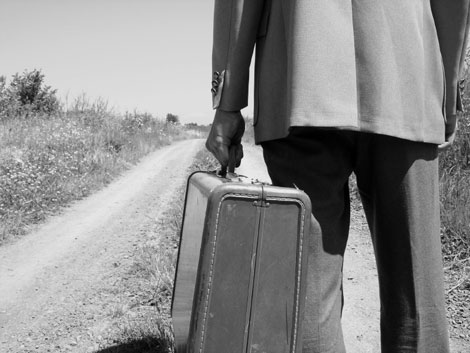 Change can be difficult and is usually underestimated. You probably heard or read about fire-fighting maintenance organizations trying to become proactive but fail to do so or attempts to improve reliability ending up in under utilized state-of-the-art tools and the operational status quo.
Making an improvement a sustained reality for your business requires you to define a suitable strategy to go from a diagnosis (understanding the problem) to effective interventions (results). The strategy is the working principle behind the change plan which provides the reasoning for the change and the conditions under which you believe it is successful. The change plan puts flesh on the defined strategy specifying a coherent set of interventions leading to the envisioned outcome.
We help you define a change plan that is focussed to encroach deep enough in the organization, balanced to include all elements involving organizational change, easy to understand to be able to communicate it to all stakeholders and relevant ensuring the envisioned results are attainable.