DIAGNOSIS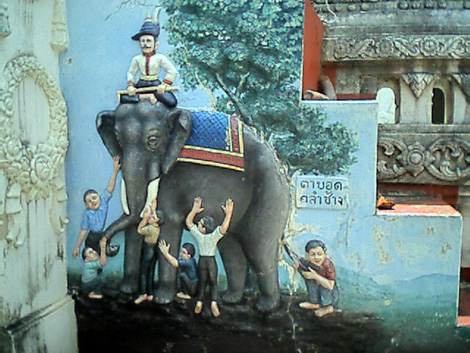 Improvements in maintenance and reliability go hand in hand with embracing different practices, getting people to adopt these practices and adapt to a new and better way of doing their work. Our role is to help you identify what needs to change, how it should be done and establish an intervention plan to guide the process.
Our recommendation is to start a change process with a full diagnosis of the current situation in order to understand the problem. We use a broad set of models to help us see the big picture and get to the core problem. Getting to the core problem is important to prioritize the identified improvements and establishing a realistic change plan.
We offer a diagnosis separately or as deliverable in any project involving organizational changes.