BUSINESS CASE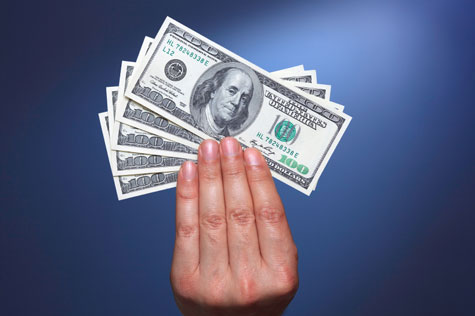 A business case is a good start for every project to ensure a structured approach was followed to capture the reasoning, cost, benefits and expected risks. It is about setting clear and realistic expectations for the stakeholders of your project and showing them the money.
We help our customers to build accurate and credible business cases in support of any maintenance improvement initiative. From our practical experience we know the cost drivers, potential benefits and risk areas to consider when optimizing maintenance.
Whatever the method used the key success factors we promote are: thoroughness, logical articulation of the cause and effect chain that leads to cost/benefit impact, objectiveness to everything that is material, and appropriate models for finding and summarizing values. Furthermore, we encourage our customers to monitor the business case even after the project is finished.