CONTROLLING & MONITORING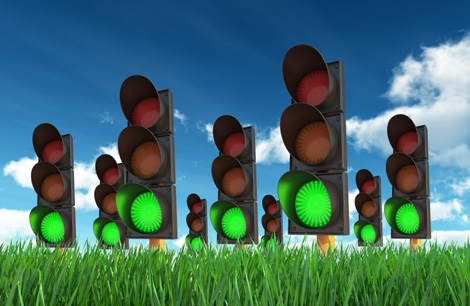 Project execution has to be monitored closely to identify potential problems early on in order to take corrective action and control the execution of the project.
The basic areas of time, cost and scope are always monitored and communicated to stakeholders. At the start of every project we establish with you the specific controlling and monitoring processes and reporting requirements. For instance, for high-risk projects we propose to have periodic risk assessments throughout the project life cycle to prioritize risks and execute mitigating actions.
Typically we organize regular status meetings where we discuss and communicate the status of the project to everybody involved.
We have reporting templates available that worked for us and our customers in the past.