INITIATION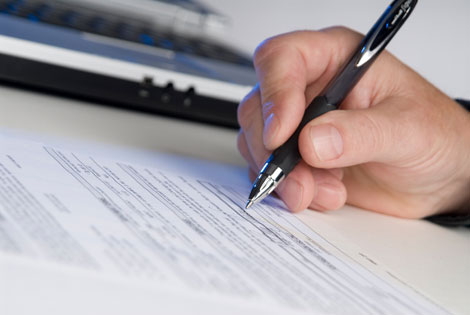 The delivery of projects is our core business so we master internationally recognized project management standards like the Project Management Body of Knowledge (PMBOK) and Accelerated SAP (ASAP) for SAP projects. However, if you want us to follow your company's own methodology we will.
The initiation phase as specified by PMBOK it is about officially authorizing the project and establishing the scope of work. For this purpose we develop a project charter together with the key stakeholders of the project documenting the high-level business needs and the solution that is intended to satisfy those requirements. From the project charter the required project scope and deliverable requirements are defined and high-level scope control process is established.
We have proven templates available for the required deliverables to accelerate the delivery process.