MAINTENANCE MANAGEMENT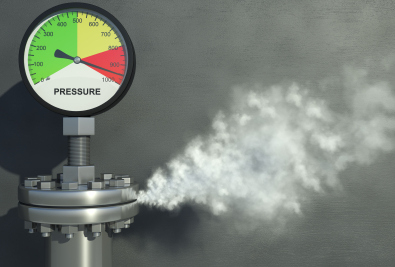 Managing your maintenance business is above all using your common sense and senses. However, when you have the desire to go further to improve productivity or reduce cost while securing compliance an information system becomes a necessity.
We design and implement Maintenance Management solutions on basis of SAP from the asset hierarchy to work process automation and reporting. Out of the box, SAP provides a common practice supporting the basic process steps of maintenance:

Work identification and approval
Planning
Scheduling
Execution
Confirmation of findings, time and material consumption
Cost settlement and closure
Analysis of maintenance history

To make SAP's common practice work for you we configure the system to align with your specific needs in every step of the processes. When standard SAP does not have the capabilities you need we can recommend off-the-shelf SAP partner add-ons or develop the needed extensions. The end result is that SAP is tightly aligned to your maintenance business withstanding future upgrades.