MANAGEMENT OF CHANGE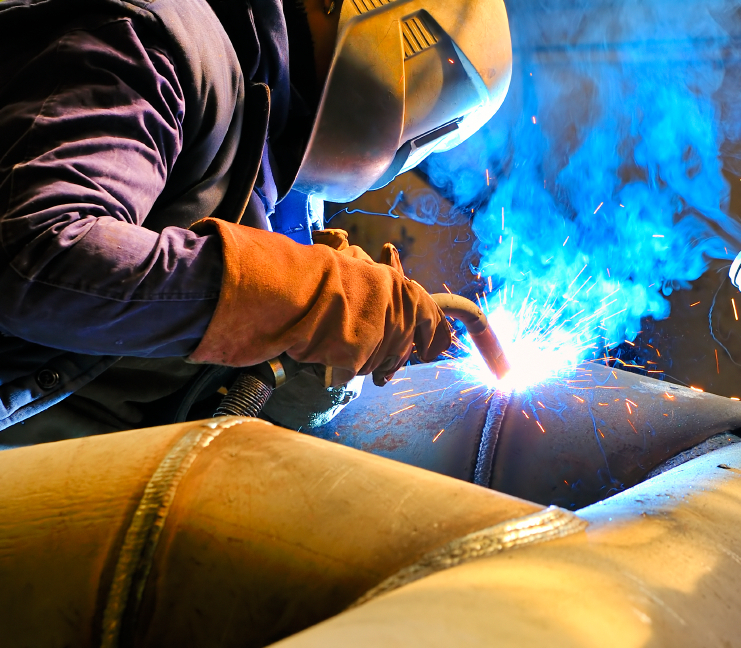 Management of Change or MoC is an effective process to secure forethought with respect to health, safety and environmental consequences of technical changes to physical assets. Traceability of these types of changes is becoming increasingly important to meet regulatory compliance and avoid legal actions.
SAP Engineering Change Management (ECM) provides the capability to document all changes and adjustments to your physical assets over their entire life cycle. This process ensures that objects related to the asset like maintenance task lists, bill of materials and documents are updated accordingly before the change is released.
We design and implement end-to-end MoC procedures in which we make the ECM component pivotal. If your business demands it we extend standard SAP workflows and capabilities to include additional steps and approvals, collect your data or specific reports.