SHUTDOWN MANAGEMENT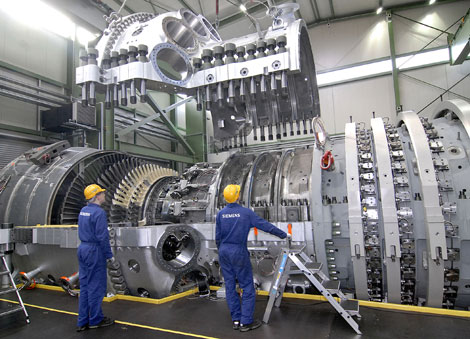 Shutdown or Turnaround projects are big recurring events, expensive in terms of cost and lost production. They are needed to improve the plant's performance or to comply with regulatory requirements and therefore of strategic importance.
Companies seeking competitive advantage consider shutdown management as one of their core competencies. They are well-organized and equipped with the right tools and methods to drive on time shutdown completion and plant start-up, within budget under safe and clean conditions.
The complexity and business impact of this type of projects make it a necessity to have a robust process and Shutdown Management system. We design and implement Shutdown Management solutions in SAP integrated with best-of-breed scheduling and reporting tools.