SAP EAM TRAINING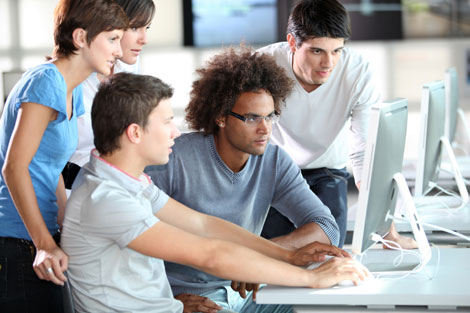 Educating your maintenance people regularly in using SAP is among other things an effective way to stimulate proper usage of the system. In turn this increases the chance all required data is collected properly and tasks are performed efficiently. How often do you train your people? How do future generations learn to use the application?
SAP EAM Training makes the system easier to use, and if your maintenance people are comfortable using the system they are more likely to contribute to its success. We teach users how to make the system work for them in their daily practice.
We help you develop a strategy for SAP EAM training on a continuing basis tailored to your people's needs and targeting your maintenance business strategy.