MRO PROCUREMENT & INVENTORY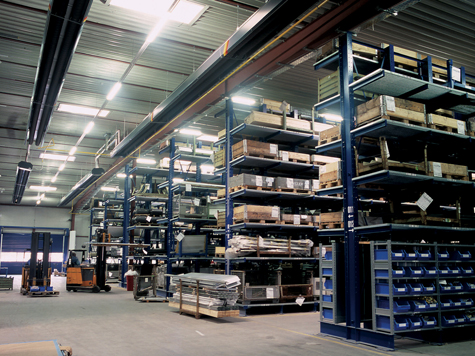 Maintenance, Repair and Overhaul material procurement and inventory are major contributors to maintenance productivity and cash flow issues. Reactive maintenance organizations typically have a large inventory of spare parts and engage in excessive emergency purchasing activities to address breakdowns.
Productivity improvements are realized when required materials are easily identified, availability is assured when work is started and travel time to obtain them is minimized.
We help you move your business towards a proactive culture with more planned and scheduled work where the need for maintenance spares is identified early enough to be able to order and receive materials in a just in time scenario. This combined with optimization of the materials management, spare parts storage and handling to ensure improvements are sustainable.