OPERATIONAL INDICATORS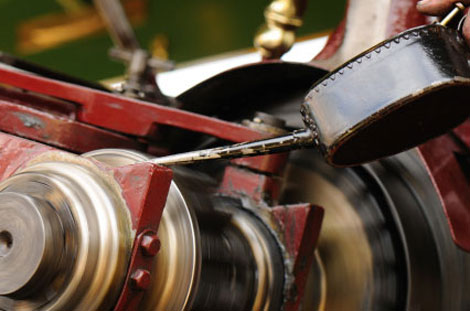 Operational indicators measure the performance of individual functions within the maintenance and reliability supply chain. Examples of functions are: preventive maintenance, MRO procurement & inventory, external service management, planning & scheduling, CMMS/EAM systems, etc.
Well-defined indicators on operational level highlight issues in these specific areas. For instance, are you executing your preventive maintenance on time? It is common knowledge that not performing preventive maintenance will eventually lead to increase of breakdowns, which inflates the maintenance cost and thereby increasing the cost per unit. This simple example shows how the performance indicators are linked.
Although there are many operational indicators possible we help you choose the ones that are important to your business.