INSPECTION MANAGEMENT SYSTEM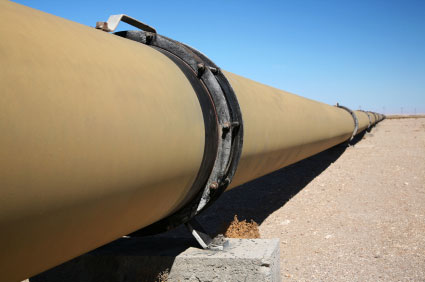 DSM had a custom-build inspection management system to manage inspections of their pressurized equipment. In 2003 the company was executing a major SAP global template rollout project including Plant Maintenance. In the rollout project for the Fibre Intermediates division the business and IT organization saw an opportunity to further integrate asset management processes and rationalize the systems landscape by moving inspection management to SAP.
Our assignment was to design and implement an inspection management solution within SAP for the work processes in the Operate & Maintain phase of pressurized equipment considering all regulatory requirements. This was realized by extending the global Plant Maintenance template with inspection planning capabilities and integrating work order management with inspection results recording in the Quality Management module. The standard SAP system was enhanced to fulfil specific authorization and reporting requirements from the authorities. Besides the system design also data migration and training of end-users was involved.